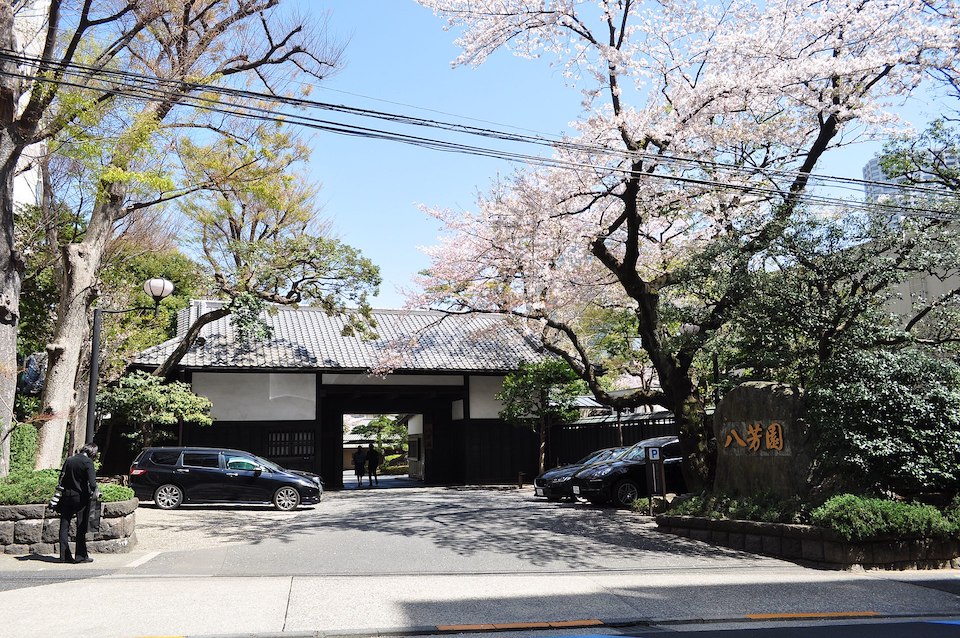 The SPLC Banquet will take place at the SUNLIGHT room at the Main Building of Happo-En restaurant in south of central Tokyo next to Shirokanedai Station (Mita Line). The address is 1 Chome-1-1 Shirokanedai, Minato City, Tokyo 108-8631.
Directions
It can be conveniently reached from NII by direct train via the Mita Line.
You can follow the directions by Google Map or other navigation.
From the conference venue,
1. Go to Jimbocho station (I-10) and take the Mita line (blue circle) towards Mita, Meguro.

2. The destination is Shirokanedai (I-02). But your train sometimes terminates at the previous station Shirokane-takanawa (I-03). In that case, you need to get off the train and take the next train at the same platform #4, or Namboku-line (green circle) at the platform #3 on the other side (in many cases the next one comes very soon on the other side).

3. At the Shiroganedai station (I-02), get out from Exit 2 (tail side of the train). Turn left after going up to the ground and getting out of the station (turn right if you happen to get out at Exit 1).
There are many signs for Happo-en, often with "80" logo for its 80th anniversary.
You will very soon see the large sign for Happo-en. The entrance is over the sign board, going down the slope.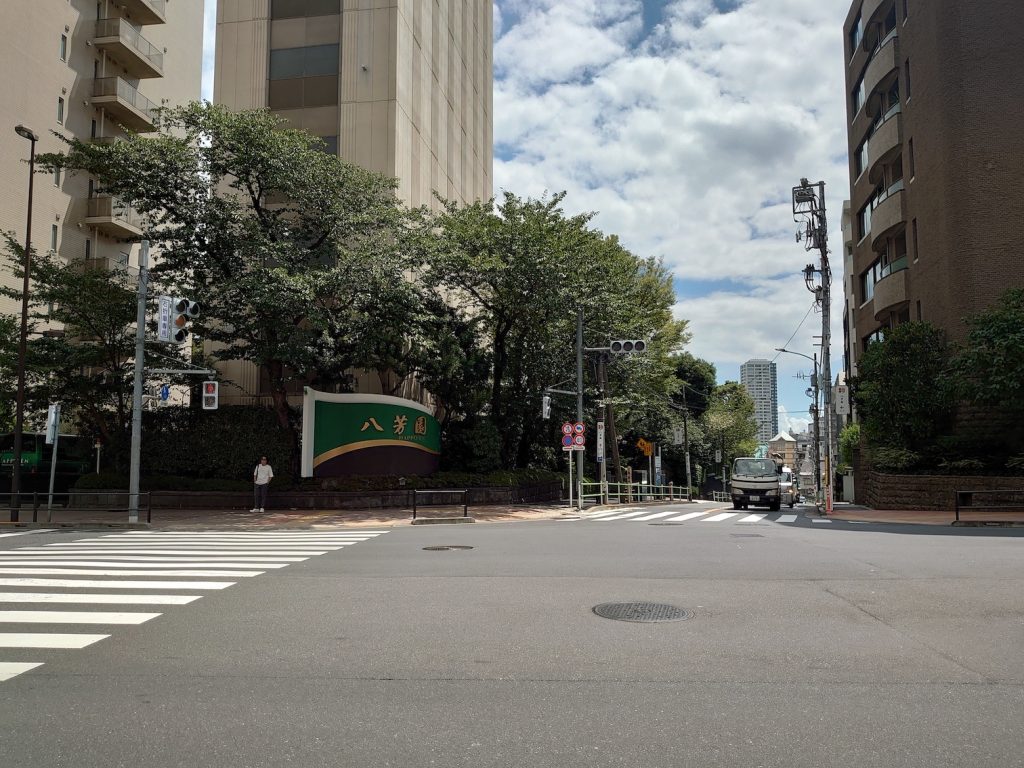 4. Inside Happo-en, you can follow the large road then you will naturally reach the main building. The banquet place is the SUNLIGHT room on 2F.
There is a garden where you can look around. You can get the garden map at the lobby of Main Building. The web map is here.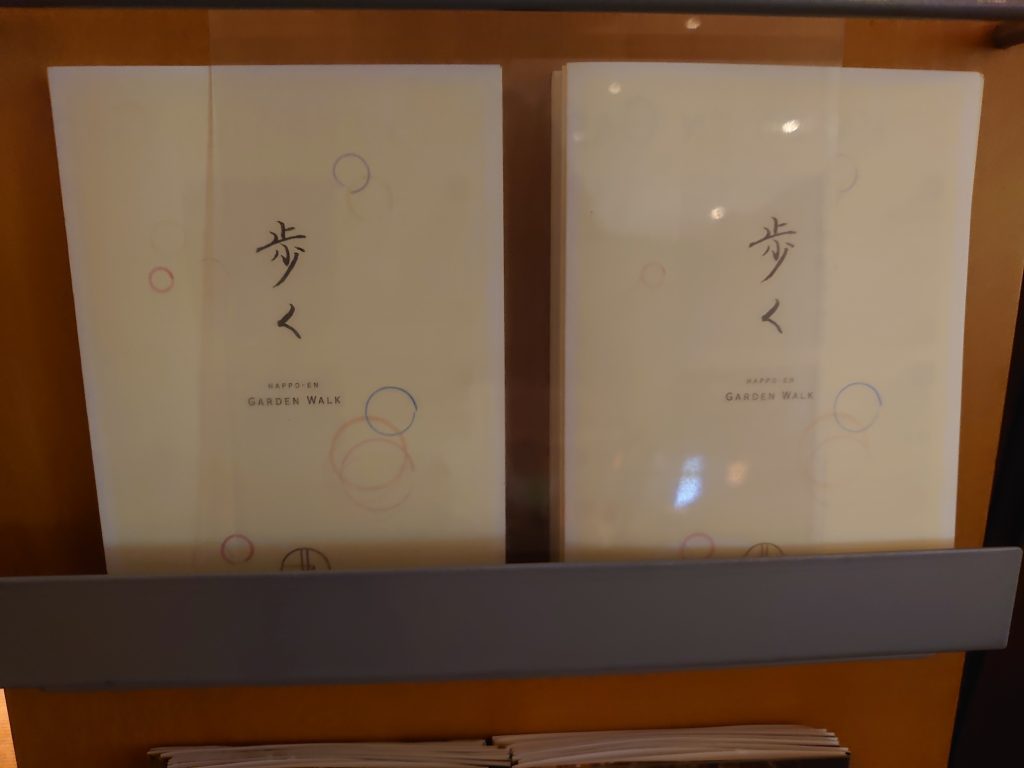 5. Return (after the Banquet)
When you go back the same train route, please note there are two types of trains, Mita-line and Namboku-line. Only Mita-line, bound for Nishi-takashimadaira, takes you back to Jimbocho.